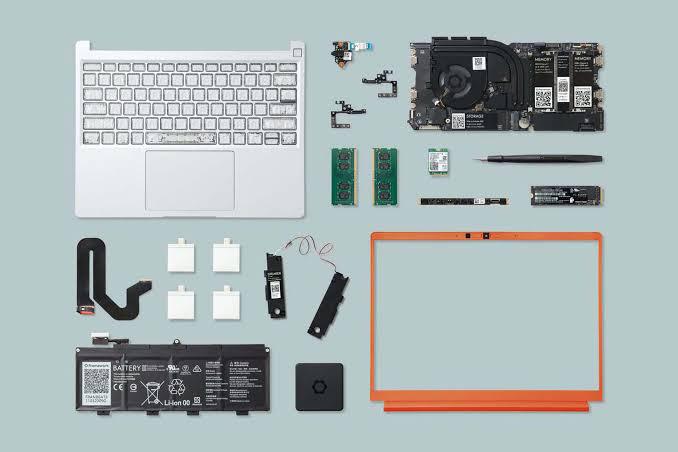 Why we are on top of Laptop & mobile Repair in Nehru Place Market ?
My dear all web readers please focus on my best blog points

Providing Laptop & Mobile Repairing Service in Delhi NCR since 2009 by Kushwaha Telecom with true spirit of service to provide true clear services.
It is our endeavor to get your broken non-working defective part traced by a trained technician and get you a clear and accurate cost!
Since every laptop smartphone user is not aware of all the useful supporting units, so even a small mistake can destroy the entire laptop. Then how can you feel the signs and symptoms of your well running laptop and get it repaired at the right time?
don't worry about it we are here to find them catch them and correct them.
As soon as you feel some technical glitch just a call away you are away from the solution +919716849250